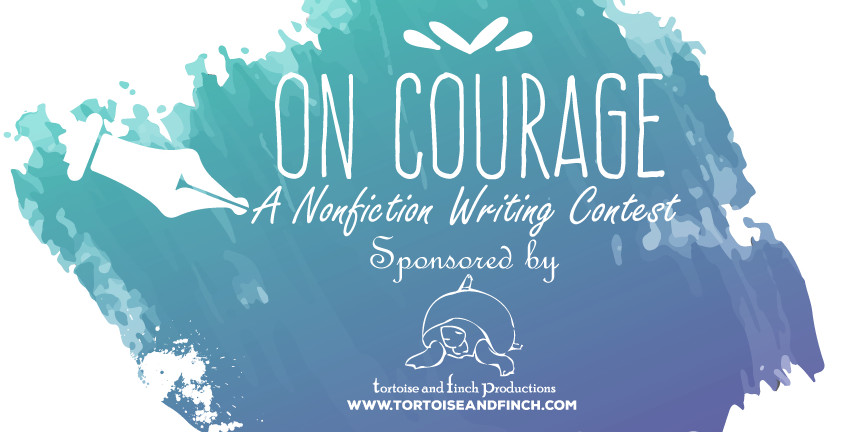 We are so pleased to announce our first Nonfiction Writing Contest, "On Courage." The contest will run from today until 11:59 p.m. on December 31st, 2015. There is no fee to submit.
We are honored to have the involvement of some really fantastic authors and entrepreneurs, and we hope you will consider submitting and sharing with us what courage has meant for you.
For more information, and to read our Official Rules, please visit the "On Courage" Contest Page.
We look forward to reading your entries in the coming weeks!
If you enjoyed this post, please help us spread the word by sharing it with your social circles. We appreciate your support. Thank you.