Explore. Reveal. Inspire.
Tortoise and Finch Productions, LLC is an independent production company dedicated to producing thoughtful, entertaining, and affecting documentary and narrative films. We are committed to inspiring and empowering individuals through various forms of engaging media.
Latest News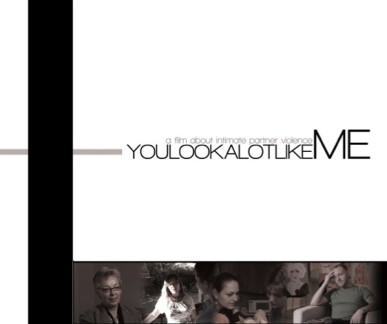 Are you a domestic violence survivor, professor, or DV or mental health professional looking for movies or videos about domestic violence? Educational licensing options are now available for Tortoise and Finch's feature documentary You Look a Lot Like Me, which explores the social pandemic of domestic violence in the U.S. We offer a variety of options to fit the needs and budgets of educators, trainers, libraries, and community groups. Please visit www.youlookalotlikeme.com for more information.
Learn More

»
Three-Day Blues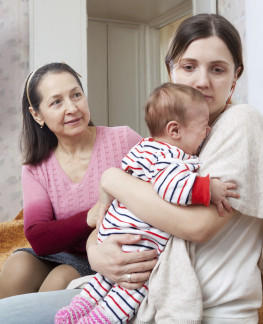 One of four feature documentary projects in development at Tortoise and Finch, Three-Day Blues will explore the issue of postpartum depression in the United States.
Learn More

»
Sing No Sad Songs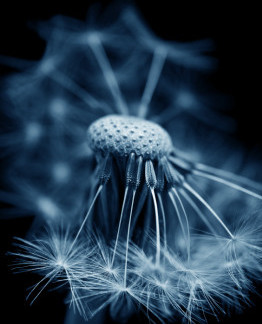 This emotional documentary, now in development at Tortoise and Finch, will take you into the lives and hearts of several terminally ill individuals who hope to serve as a source of inspiration and comfort to others who may be facing serious illness or death.
Learn more

»
Copyright © Dandelion by Pexeto