Tortoise and Finch Productions, LLC
About Us
We're an independent production company specializing in projects concerning social justice, public health, and human interest. We create content and stories that focus on engaging, empowering, and inspiring our audiences.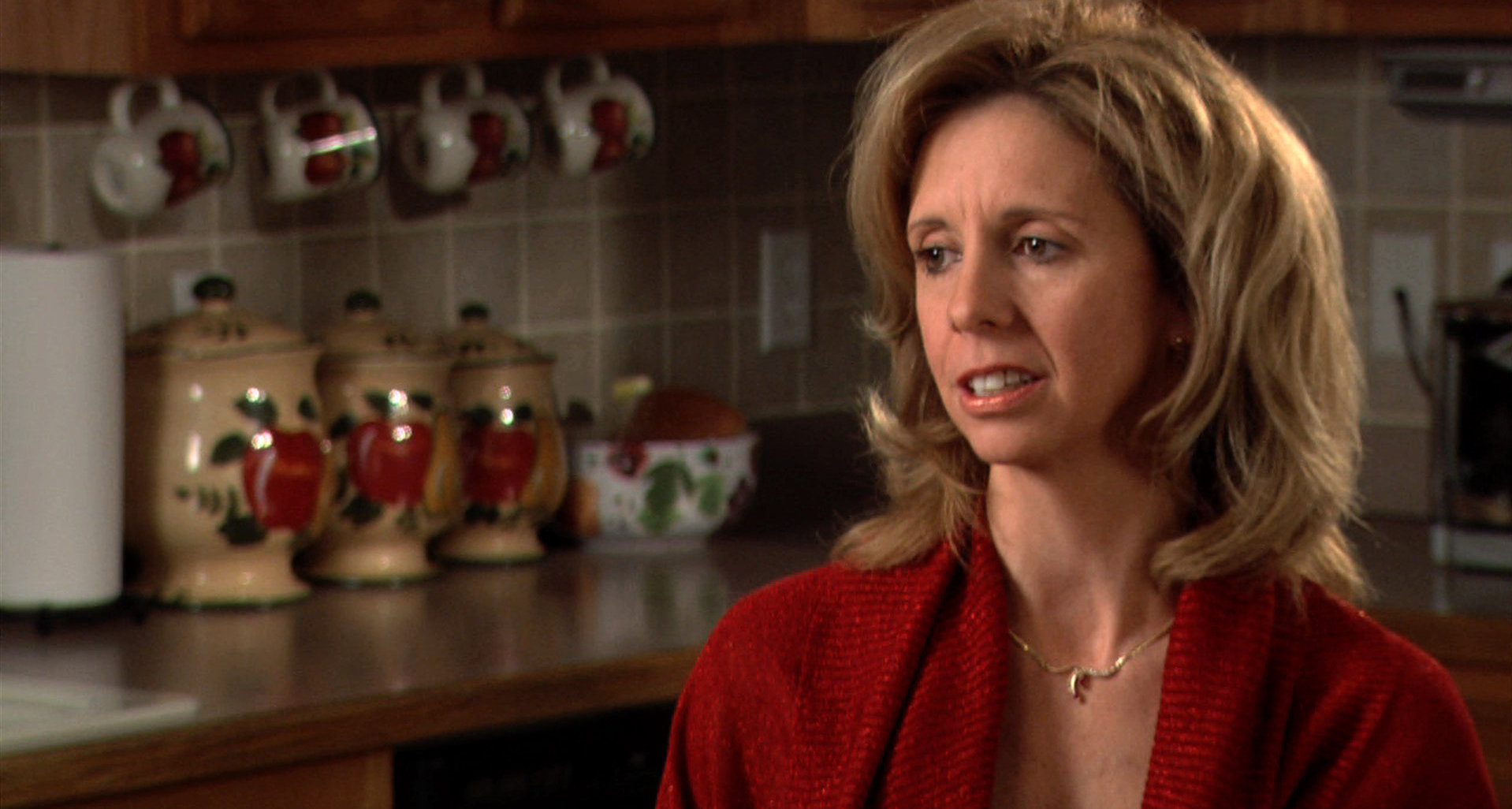 You Look a Lot Like Me is a documentary film exploring the issue of domestic violence in the United States. The film and its supplementary materials are currently used as educational resources in a variety of settings across the country.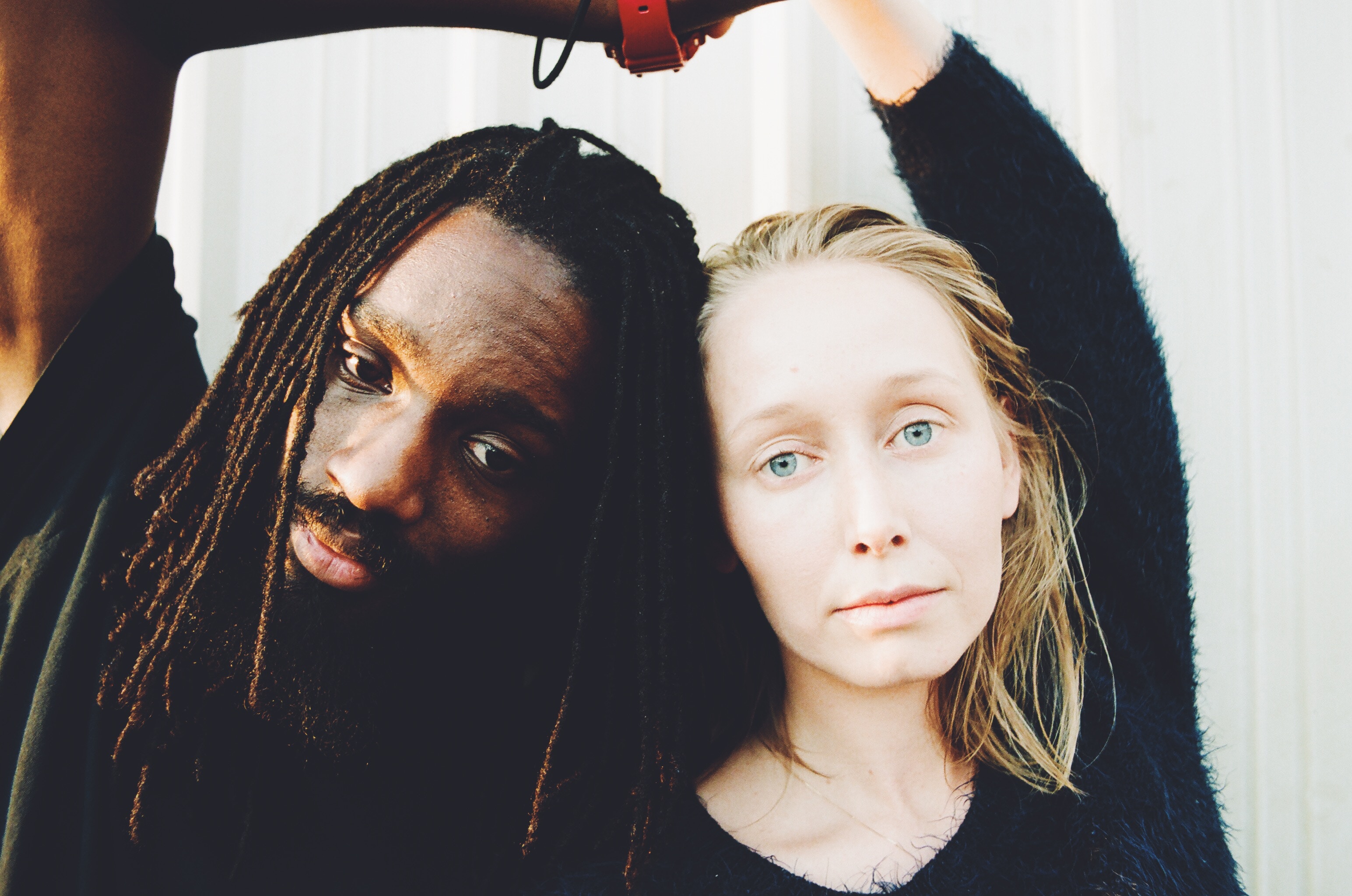 Sing No Sad Songs is a project currently in development with Tortoise and Finch. This documentary film project will explore the lives of several individuals who are LIVING fully in the face of life-limiting illnesses.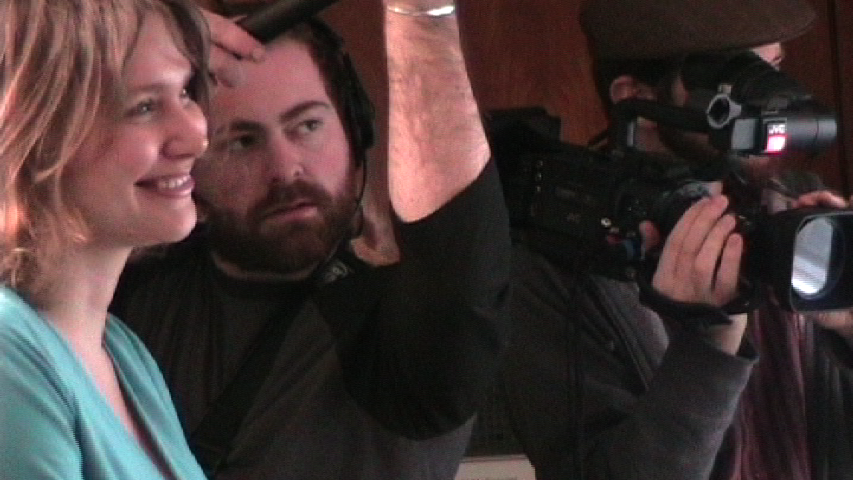 Chloé McFeters is a writer, documentarian, and personal historian, and the owner of Tortoise and Finch Productions, LLC. Over the past decade, she has conducted countless on-camera interviews covering a broad spectrum of difficult subjects and experiences, including domestic and sexual violence, mental illness, addiction, family and childhood trauma, and bereavement.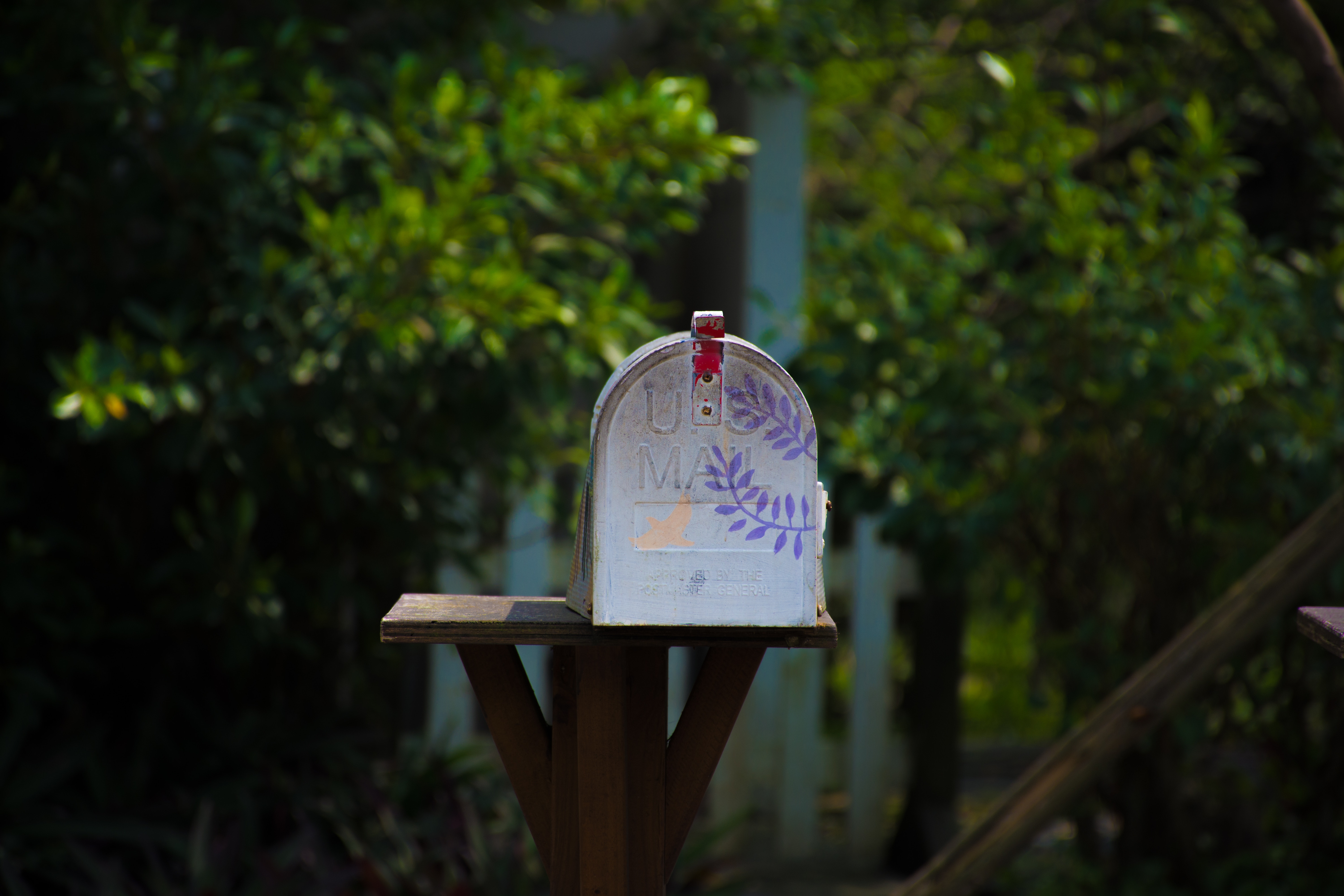 "You Look A Lot Like Me is a riveting documentary about partner abuse which I recommend for survivors and clinicians. The experience and knowledge shared in this film can be a lifesaver. In this film, we witness saved lives. This unflinching work counters denial and avoidance by offering hope and healing that comes from brave, honest, open engagement. By speaking out and being heard, the cycle of isolating abuse and shaming is broken. The narrative and cases in the film build on each other. Powerful insights are shared by survivors and those who are working in the field. One caveat: don't watch this alone. This is traumatic work for all involved: for the survivors, and their caregivers–and for the perpetrators. Use this film in a study group or in a workshop. The workbook facilitates effective processing of this difficult and critical material. Thank you for this important work!"
— Steve Cadwell, L.I.C.S.W., Ph.D., Boston MA, Adjunct Faculty at BU Graduate School of Social Work & Harvard Medical School Program for Residents in Psychiatry
Connect With Us
Tortoise and Finch Productions, LLC
T. +1 617 820-6233
E. info(Replace this parenthesis with the @ sign)tortoiseandfinch.com
Newsletter Sign-up
Subscribe to our newsletter today to receive infrequent updates on current projects, new releases, events and screenings, exclusive discounts, and more.